Tokio
Mandarin Bar
El Mandarin Bar, elegante y lujoso, es el aperitivo visual de nuestros espectaculares restaurantes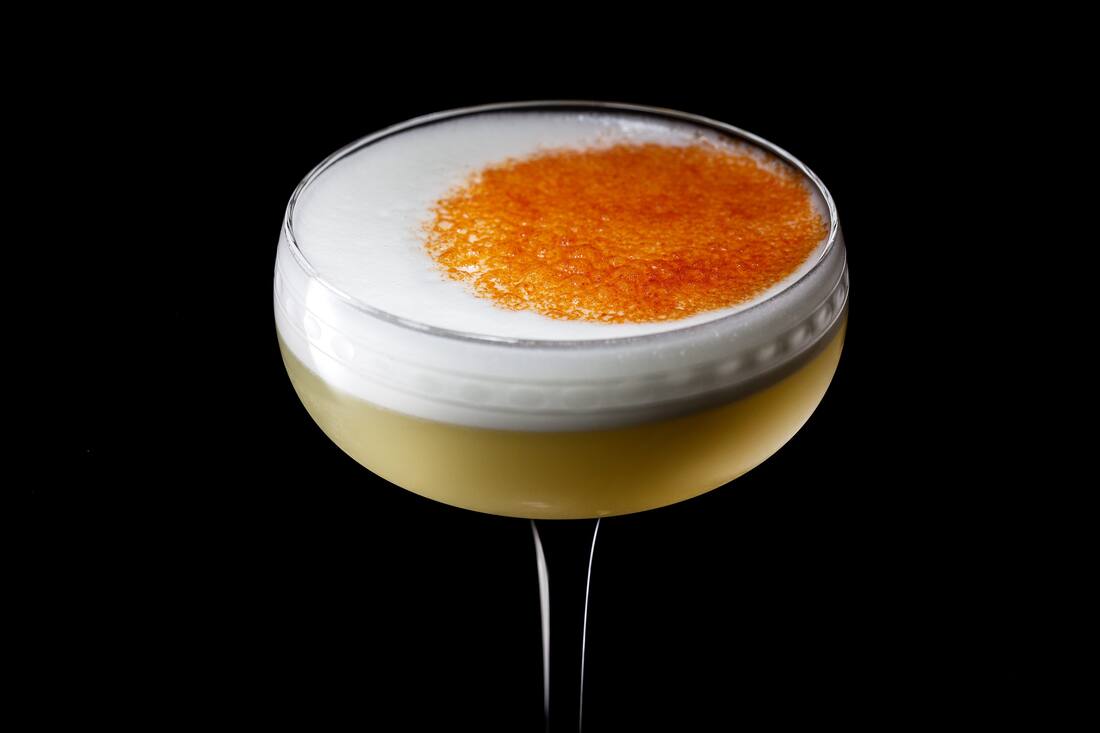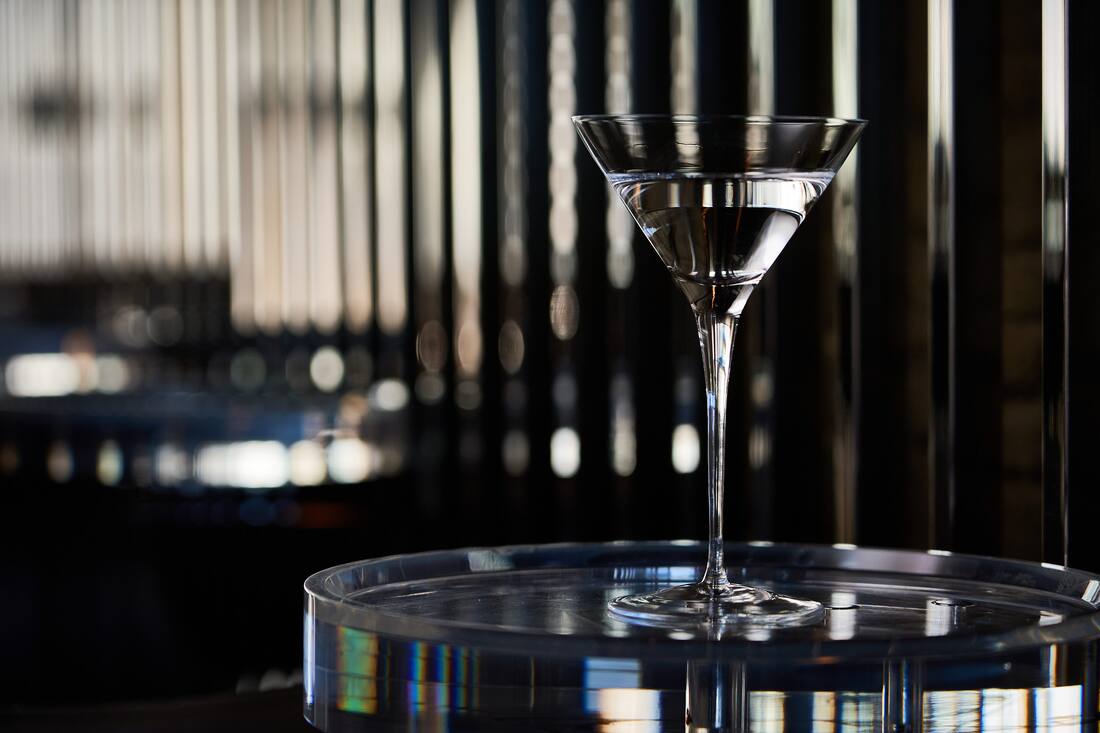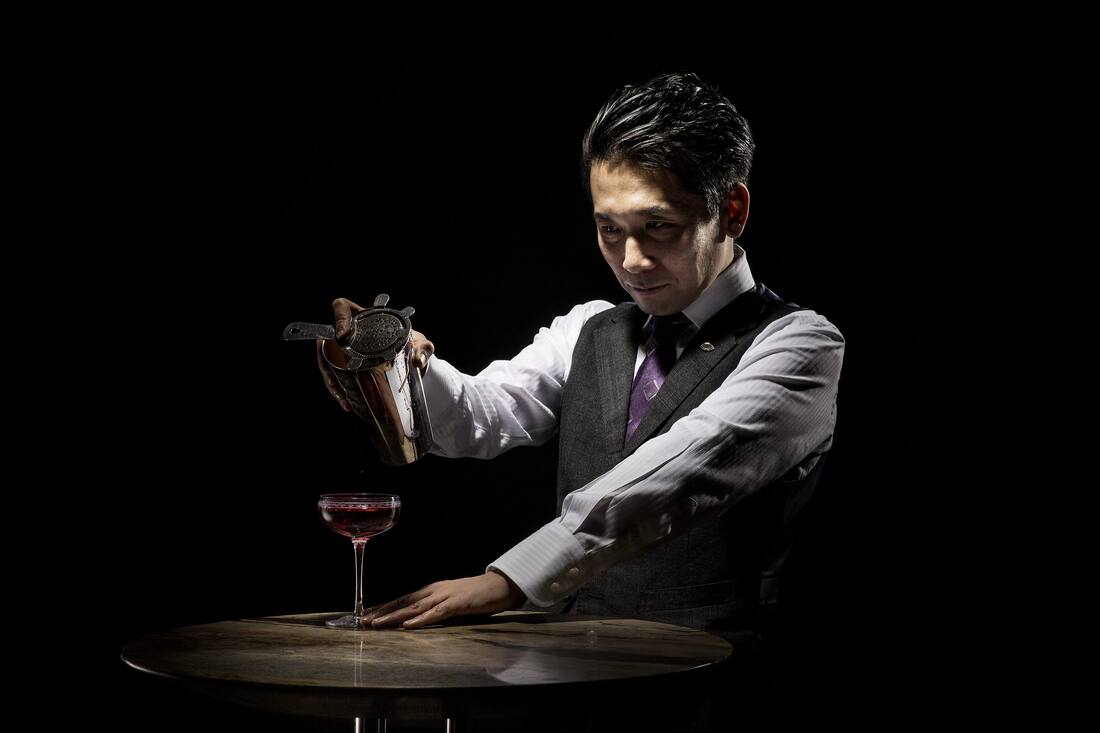 Con una decoración impresionante y un ambiente relajado, el Mandarin Bar es el lugar de encuentro ideal. Disfrute de un aperitivo antes de cenar o venga después para escuchar jazz en directo, cada noche de lunes a sábado. Además, ofrecemos un menú de manjares exquisitos y especialidades selectas creadas por nuestros chefs.
Anuncio 
Los huéspedes menores de 20 años pueden comer en el restaurante de 11:30 a 17:00.
Política sobre tabaco: No está permitido fumar en ninguna zona.
Cócteles y comida de bar
Menu highlights
"Nihonbashi" 
This refreshing vodka-based original cocktail mixed with yuzu liqueur and grapefruit juice shimmers in turquoise blue symbolising the Nihonbashi area, while emerald green represents swaying willows along the river. The drink's lime peel suggests the area's namesake bridge.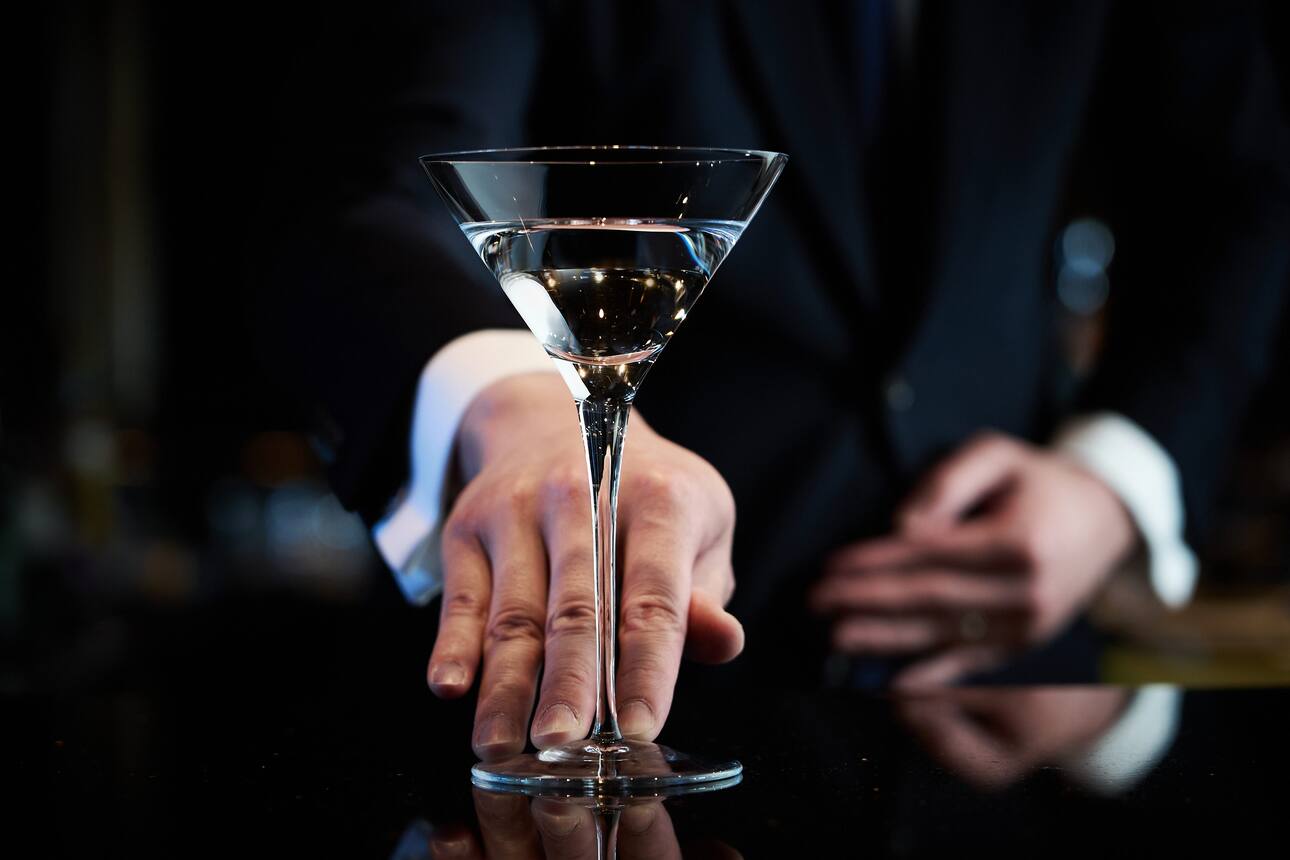 Beneficios exclusivos en restaurantes
Únase a Fans of M.O.

Conviértase en Fan of M.O. y lleve su experiencia en restaurantes de Mandarin Oriental al siguiente nivel con los beneficios exclusivos para complacer y sorprender a los miembros.